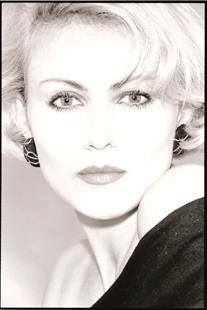 MM model management is platform for aspiring models.
We are scouting,developing , recommending or placing models to the other agencies. This platform center is created by professional model Maya Mouis.

Maya Mouis start her modeling in late 80's. Europe then USA .

She is still modeling in HSN national TV and helping aspiring models to reach there goals.
Our models are placed in HSN national TV , local and International agencies like Elite, Next, Ford in USA, Europe and Asia.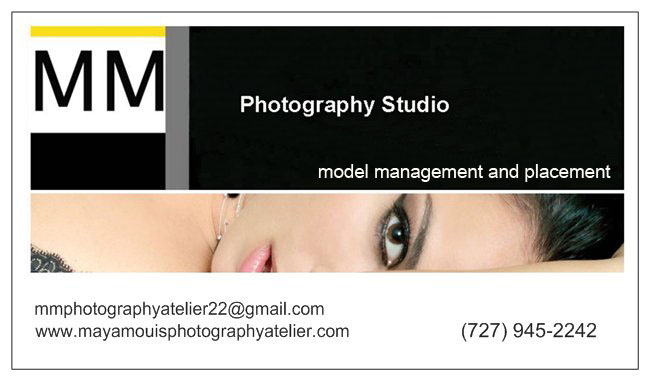 We will take time to get to know you and let you to get comfortable before your photo session.
All your photo we will email you via We Transfer.If you order High resolution photos we charge $25.00.We will always ask client if they wish to purchased High definition or not.
How to Arrive and What to Bring? Do not wear makeup if you booked pro.make-up in our studio your hair they need to be washed and dry for styling.
Keep it simple, avoid busy prints and select solid colors. Don't forget your favorite Accessories and shoes.
We accept all major credit cards via PayPal.
All images taken remain the property of Maya Mouis photography studio and may be used for MMphotography portfolio and advertising purposes.
If you do not wish to have your photos included in the photographer's portfolio, you may purchase the rights to the images for an additional $100.00 © 2000 Maya Mouis Photography studio. ​
OUR SERVICES
For your photo shoot we provide professional Make-up : $35.00
Hair style: $25.00
Price list for Models & Actors.
Models portfolio
1look $150.00

4 looks $350.00

Actors head shoot

2 looks $ 220.00

Coaching&Developing
1 hr.$80.00