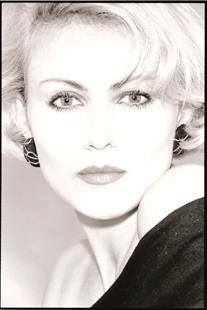 A
For our Groupon client's
please follow your special deal and information.
All your pictures we will emailed you via "We Transfer".
High resolution photos are not included with photo shoot it willbe extra charge $25.00.
*How to Arrive and What to Bring?
Keep it simple, avoid busy prints and select solid colors . Don't forget your favorite accessories and shoes.
All images taken remain the property of Maya Mouis Photo studio and may be used for MM photo studio or advertising purposes.
If you do not wish to have your photos included in her portfolio, you may purchase rights for additional $100.00
© 2000 Maya Mouis Photo studio .



Our services

For your photo session we provide professional makeup and hair style.
Your hair they need to be washed and dry for styling and if you book make up please arrive with no makeup on your face.
Make-up : $ 35.00

Hair style: $ 25.00
Fashion model Portfolio 4looks $ 450.00
Lifestyle model portfolio $ 250.00
Actors head shoot $ 220.00
We accept all major credit card via PayPal.